Copyright © 2012 - 2015 Riverlea Quilts All rights reserved.- Website Sandra Earle-Russo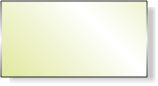 330 Unley Road
Hyde Park SA, 5061
Australia
Tel (08) 8373 0653
330 Unley Road
Hyde Park SA, 5061
Australia
Tel (08) 8373 0653
Spots, dots and circles for all types of quilts from traditional to modern
We have too many spots, dots & circle fabrics to be photographed and added to our website. Do ring us to discuss a fabric you like but want to know more about, or if you are designing a quilt which needs some spots the we have not shown.

l You are welcome to ring us to discuss the
spot, dot or blob fabric that you are looking
for.

l You can Buy Now or you can ring us - Either
way we are sure to be able to find a spotty
fabric to suit your project.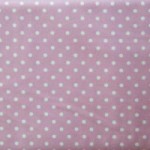 Lolly pink with white spots d-SD1
$20.00 metre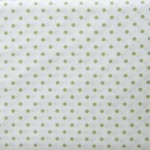 Chocolate Background Gelati Spot Fabric
d-SD5 $23.00 metre
Black spot on red quilting fabric
d-SD15 $24.00 metre
Green small spots on white -
d-SD22 $20.00 metre
Wedgewood blue with white dots
d-SD23 $24.00 metre
Cobalt blue with small white spots
d-SD24 $24.00 metre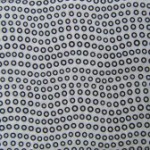 Pink spot on black quilting fabric
d-SD10 $25.00 metre
Small black circles on white
wd-BW27 $22.00 metre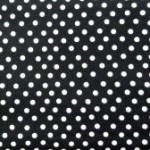 Black & White Spot fabric
w-BW6122 $20.00 metre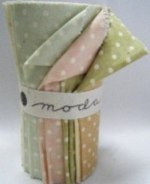 You could start a spot fabric collection with this Moda
Dessert Roll $39.95
metre