Copyright © 2012 - 2019 Riverlea Quilts All rights reserved.- Website Sandra Earle-Russo

We carry a large range of black & white quilting fabric, including spots & stripes
Salt & Pepper - Black, Grey & White
w-BGW1 $24.00 metre
l Do ring us to discuss a fabric you like but want
to know more about.

l If you need black & white fabric that is not on
this page you are welcome to ring us.

l You can buy a stash of black and white fabrics
online, or if you are looking for fat quarters
and can't get into the shop just ring us and we
will cut the ones you are after and mail them
out.

l This is only a selection of the many black &
white fabrics we carry.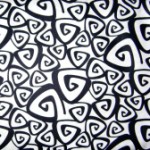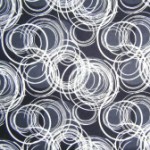 Moda Black & white
twirl- quilting fabric
w-MT3 $23.00 metre
Freehand drawn stripe (uneven)
w-BW6 $25.00 metre
White Spot Twirl quilting cotton
w-MT-B $22.00 metre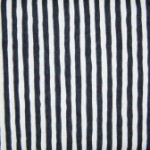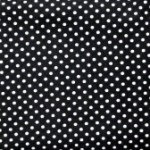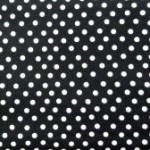 Black with White Spot quilting fabric
w-BW6122 $20.00 metre
Black & White Stripes - uneven
w-453 $22.00 metre
Black & White Stripe Fabric (curved)
w-BW2 $23.00 metre
Black & White Stripes - uneven
w-388 $22.00 metre
Black & White Japanese Print Fabric
w-BW8 $24.00 metre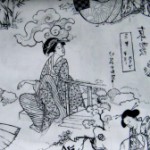 Medallion Black & White quilting fabric
w-Me $22.00 metre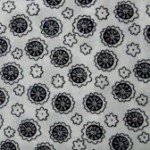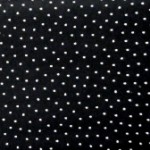 Black & White uneven dots quilt fabric
w-0570 $22.00 metre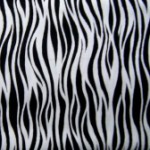 Black & White Butterfly fabric White
w-60449 $22.00 metre
White letter on black quilting fabric
w-BW4 $22.00 metre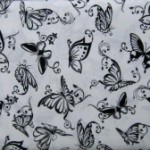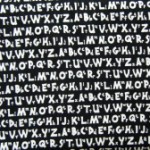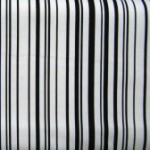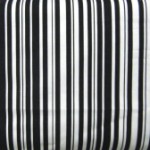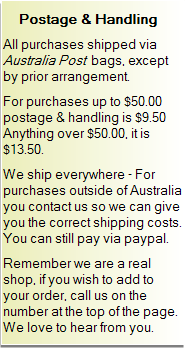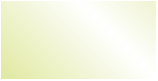 330 Unley Road
Hyde Park SA, 5061
Australia
Tel (08) 8373 0653