Copyright © 2012 - 2016 Riverlea Quilts All rights reserved.- Web Design Sandra Earle-Russo
Some of our Japanese fabrics including indigo fabric, textured Japanese cottons & more

We have so many different types of Japanese fabrics to be photographed and added to our website. The descriptions for some of our fabrics from Japan will be important for anyone who is unable to come into Riverlea Quilts on Unley Road as textures on cotton can be hard to transfer to a 2D image. Do ring us to discuss a fabric you like but want to know more about.

l If you need Japanese fabric before we get
more photographed you are welcome
to ring us.

l The Buy Now button is not live yet so if you
need anything please ring us - Our number is
at the top of every page.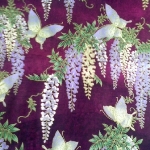 Wisteria & Butterflies - Purple $24.00 metre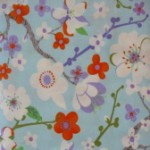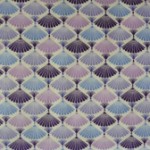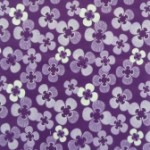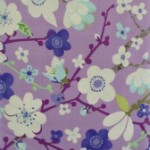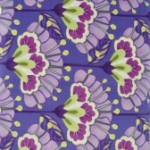 Moda - Good Fortune - Harmony 27101 13
$22.94 metre
Moda - Good Fortune - Reflection 27104 18
$22.94 metre
Moda - Good Fortune - Reflection 27103 13 -
$22.94 metre
Moda - Good Fortune - Tranquility 27101 16
$22.94 metre
Moda - Good Fortune - Reflection 27102 27 $22.94 metre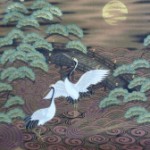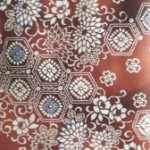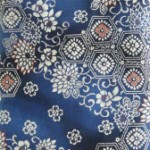 Japanese Cranes - $22.95 metre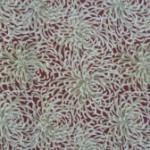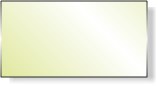 330 Unley Road
Hyde Park SA, 5061
Australia
Tel (08) 8373 0653
330 Unley Road
Hyde Park SA, 5061
Australia
Tel (08) 8373 0653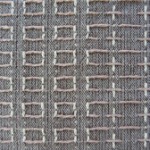 Rust with white & blue Col 2 $19.95
Blue with white & rust Col 1 $19.95
Gold & red chrysanthemums - j-JF5
$22.00 metre
Close up of J796 Yarn Dyed Woven Taupe with mushroom & white