Copyright © 2012 - 2016 Riverlea Quilts All rights reserved.- Web Design Sandra Earle-Russo
Some of our Australian fabrics including boutique designer cottons, Australiana & more

This is a new page and it will feature many Australian fabrics, including Australiana and Australian designers.

Australian Boutique Fabric Printers, Umbrella Fabrics, Two Monkeys and Saffron Craig are creating fabric ranges with exciting contemporary designs, which are proving to be very popular. Although these fabrics are some of our latest they are moving fast.

Here you will also find Aboriginal dot painting fabrics to make your latest Australian quilt. Or just grab some because you love it and it makes you think of Australia.

If Australiana is your thing or you a making a quilt for the bloke in your life you may like some of our Australiana, including our Holden cars.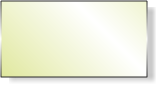 330 Unley Road
Hyde Park SA, 5061
Australia
Tel (08) 8373 0653
330 Unley Road
Hyde Park SA, 5061
Australia
Tel (08) 8373 0653
Australian designer fabric - Squigley Flowers
a-AB28 $27.00 metre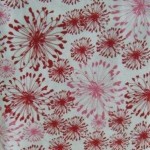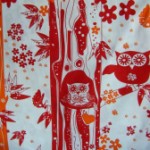 More owls from another boutique designer
a-AB29 $26.00 metre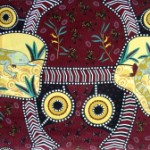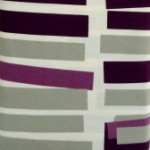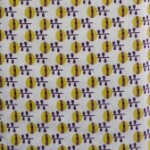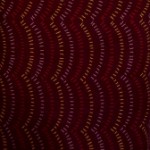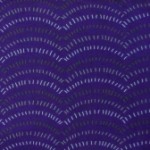 Blue tongue lizard aboriginal print fabric
a-AB12 $24.00 metre
Another boutique design quilting fabric - strips
a-AB25 $26.00 metre
Tracks on purple aboriginal print fabric
a-AB17c $24.00 metre
Tracks on burgundy aboriginal print fabric
a-AB17b $24.00 metre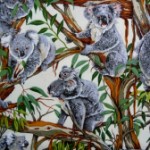 Koalas in a gum tree cotton quilting fabric
a-AB20 $24.00 metre
Boutique Australian designer quilt fabric
a-AB23 $26.00 metre
Black & white Aussie icons cotton fabric
a-AB1 $24.00 metre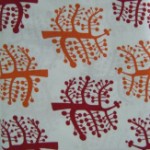 Saffron Craig Fabric -Trees Mignon
a-AB33 $26.00 metre