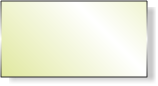 330 Unley Road
Hyde Park SA, 5061
Australia
Tel (08) 8373 0653
330 Unley Road
Hyde Park SA, 5061
Australia
Tel (08) 8373 0653
A small selection of the batik fabrics you can find at Riverlea Quilts
This page is only a fraction of the many batik fabrics we have in stock. If you are unable to visit the shop to choose a selection of batik colours for your stash you can ring or email us to have some selected for you.

l Looking for something in particular? You can call us to check if we have it in stock. We will mail everywhere.

l You can Buy Now online or if you need anything, call us. Our number is at the top of every page.
Green floral batik quilting fabric great blender
batik45 $24.00 metre
Greens with light wavy lines of spots batik
batik50 $24.00 metre
Aqua, blue and green uneven stripe batik fabric
batik42 $24.00 metre
Aqua & blue batik printed quilting fabric
batik38 $24.00 metre
Autumn coloured batik leaves patchwork fabric
batik31 $24.00 metre
Multi-coloured floral batik fabric for quilting
batik39 $24.00 metre
Multi green leaves & swirls batik printed
batik44 $24.00 metre
Blue, green and red batik print on white
Batik11 $24.00 metre
Purple & pink pattern batik
batik12 $24.00 metre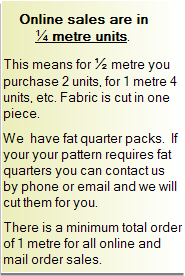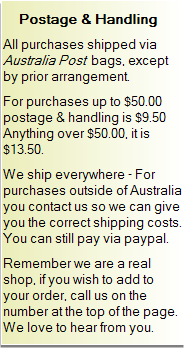 Blue, olive and green uneven stripe batik fabric
batik36 $24.00 metre
Light and neutral colours batik with gold & green
Batik58 $24.00 metre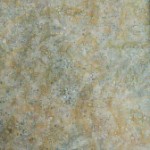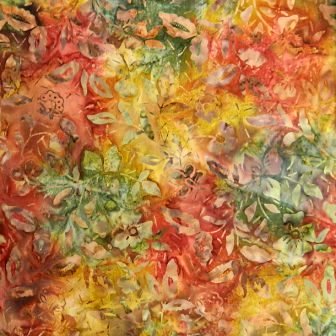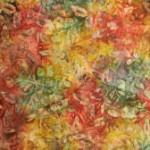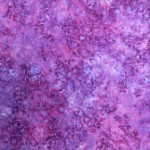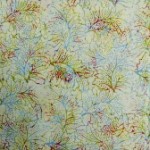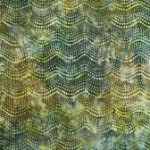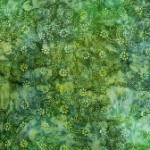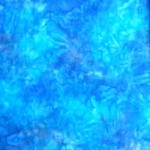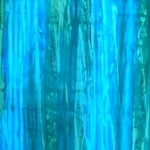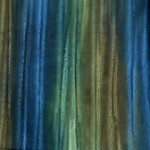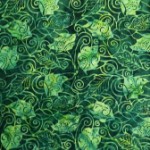 Copyright © 2012 - 2016 Riverlea Quilts All rights reserved.- Website Sandra Earle-Russo