Copyright © 2012 - 2016 Riverlea Quilts All rights reserved.- Web Design Sandra Earle-Russo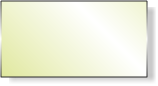 330 Unley Road
Hyde Park SA, 5061
Australia
Tel (08) 8373 0653
330 Unley Road
Hyde Park SA, 5061
Australia
Tel (08) 8373 0653
Picture fabrics for big & little kids quilts - Musical instruments, sports & allsorts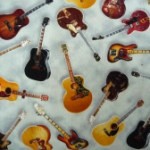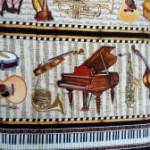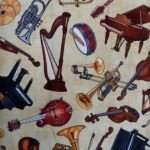 l We have a large array of picture fabrics
including many brights which are great for
Alphabet Quilts and I Spy Quilts. All of this
contemporary fabric is perfect for quilting,
sewing and craftwork.

l Looking for a particular picture or colour? You
can call us to check if we have it in stock. We
will mail everywhere.

l Check the Kids Prints, or the African and
Australian pages for even more pictures.

l This is only a small selection of our picture
prints, so do ring us if you are looking for
something not here, we may have it.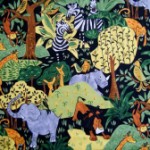 Elephants, zebras and African animals fabric
cs-AF9 $25.00 metre
Lions and lion cubs quilting fabric - Africa
cs-AF4 $23.00 metre
Cups & mugs quilting fabric - c-AF4 $23.00 metre
Elephants and African animals quilting fabric
cs-AF5 $23.00 metre
Wild horses in natural colours c-PF17
$24.00 metre
Guitars on light background fabric c-PF14
$22.00 metre
Musical instruments on light fabric c-PF15
$22.00 metre
Musical instruments patterned stripe c-PF16
$22.00 metre
Sports collection of quilting fabric- Golf
c-PF30 $26.00 metre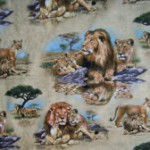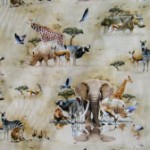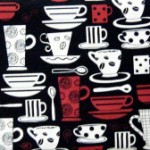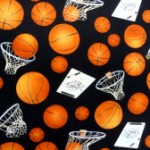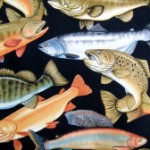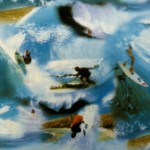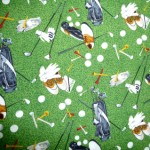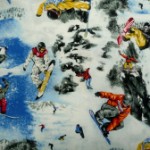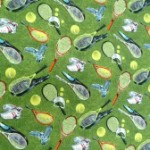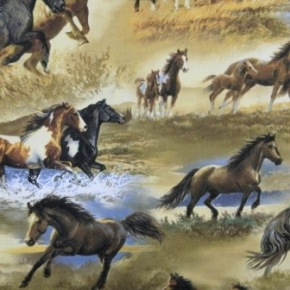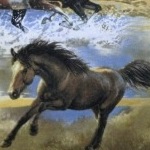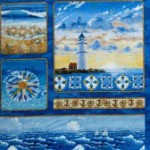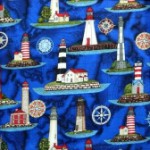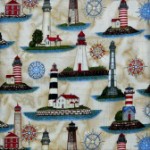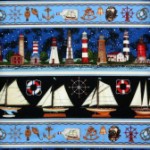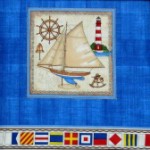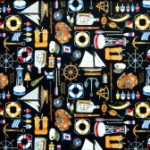 Yatching collection of quilting fabric - flags
c-PF18 $22.00 metre
Yatchs - lighthouses - Stripe quilting fabric
c-PF21 $22.00 metre
Lighthouse - waves -mariner's compass
c-PF20 $22.00 metre
Yatching collection of fabric - Lighthouses
c-PF19 $22.00 metre
Yatching collection of fabric - lighthouses col2
c-PF22 $22.00 metre
Basketballs on black quilting fabric
c-PF25 $26.00 metre
Hanging five - quilting fabric
c-PF27 $25.00 metre
Fish on black background fabric
c-PF24 $26.00 metre
Yatching etc on black quilting fabric -
c-PF23 $22.00 metre
Snowboarding quilting fabric
c-PF29 $26.00 metre
Sports collection of quilting fabric - Tennis
c-PF28 $26.00 metre