Copyright © 2012 - 2015 Riverlea Quilts All rights reserved.- Web Design Sandra Earle-Russo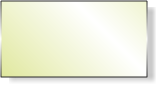 330 Unley Road
Hyde Park SA, 5061
Australia
Tel (08) 8373 0653
330 Unley Road
Hyde Park SA, 5061
Australia
Tel (08) 8373 0653
A small selection of the many blender & mixer fabrics we have at Riverlea Quilts
Watch this page will grow. We have a huge range of fabric which can be used for blending in your quilt. If you come back you will see changes as more fabrics are added and as some fabrics are finished.

l Looking for something in particularl? You can call us to
check if we have it in stock. We will mail every where.

l Buy Online Now or if you need anything that we do not
have on the website, call us - Our number is at the top of
every page.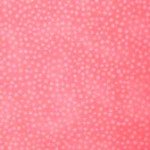 Lighter spots on watermelon blender fabric
dm-SD17 $22.00 metre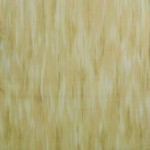 Lemon, apple green & yellow - brush strokes
m-BM24 $24.00 metre